Food so tasty, it'll make you forget about the rain.
You simply must pop by our butty van – it's the talk of the town! We've got everything you could possibly fancy to feed your rumbling tummies. Whether you're in a rush or just need a quick pick-me-up, we've got you covered with our scrummy and freshly made options.
Our breakfast butties will have you singing like a lark, and our burgers will knock your socks off! And our staff? They're like the best of friends you haven't seen in ages. Come on down – it'll make your day brighter than the Welsh sun!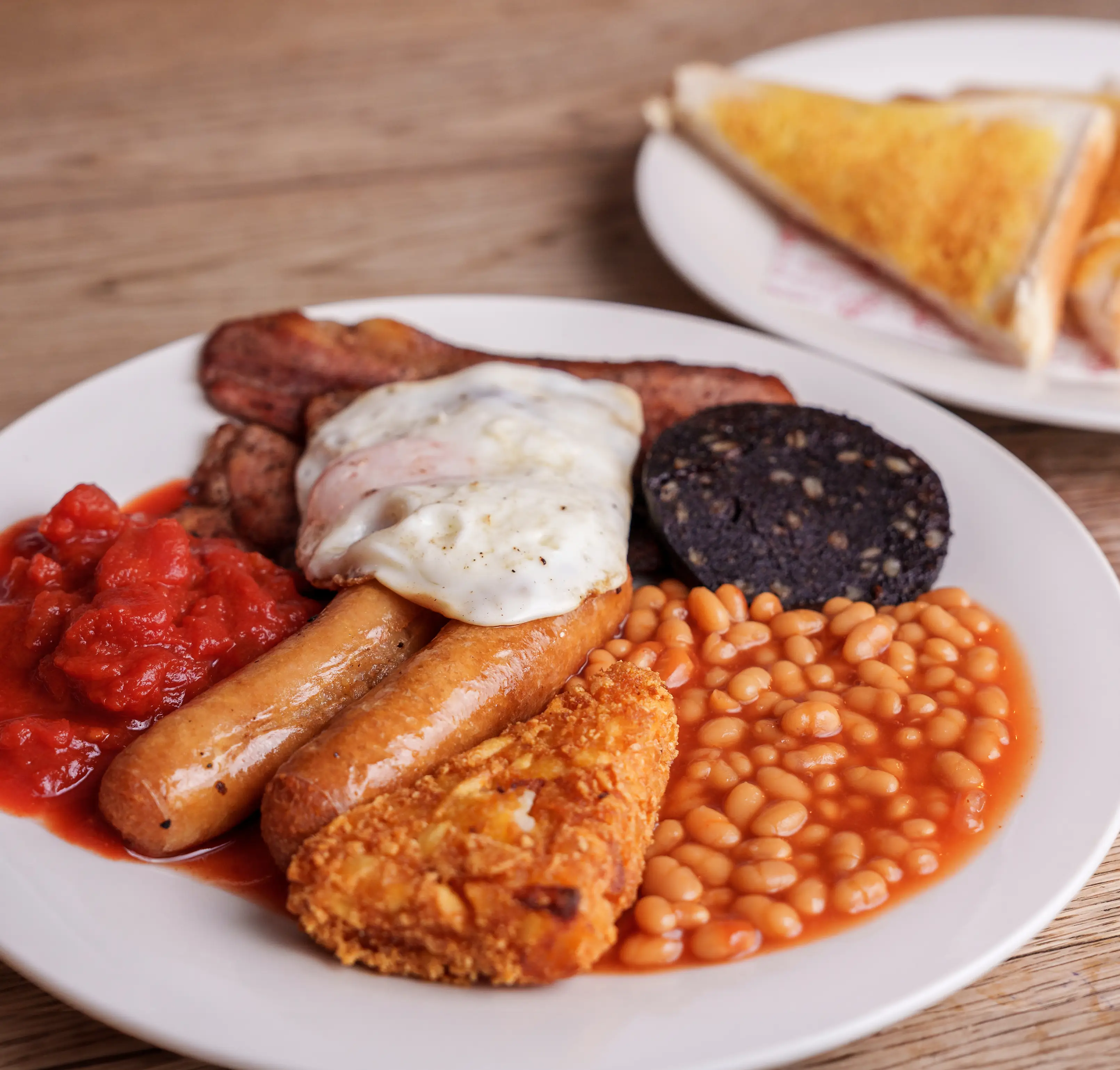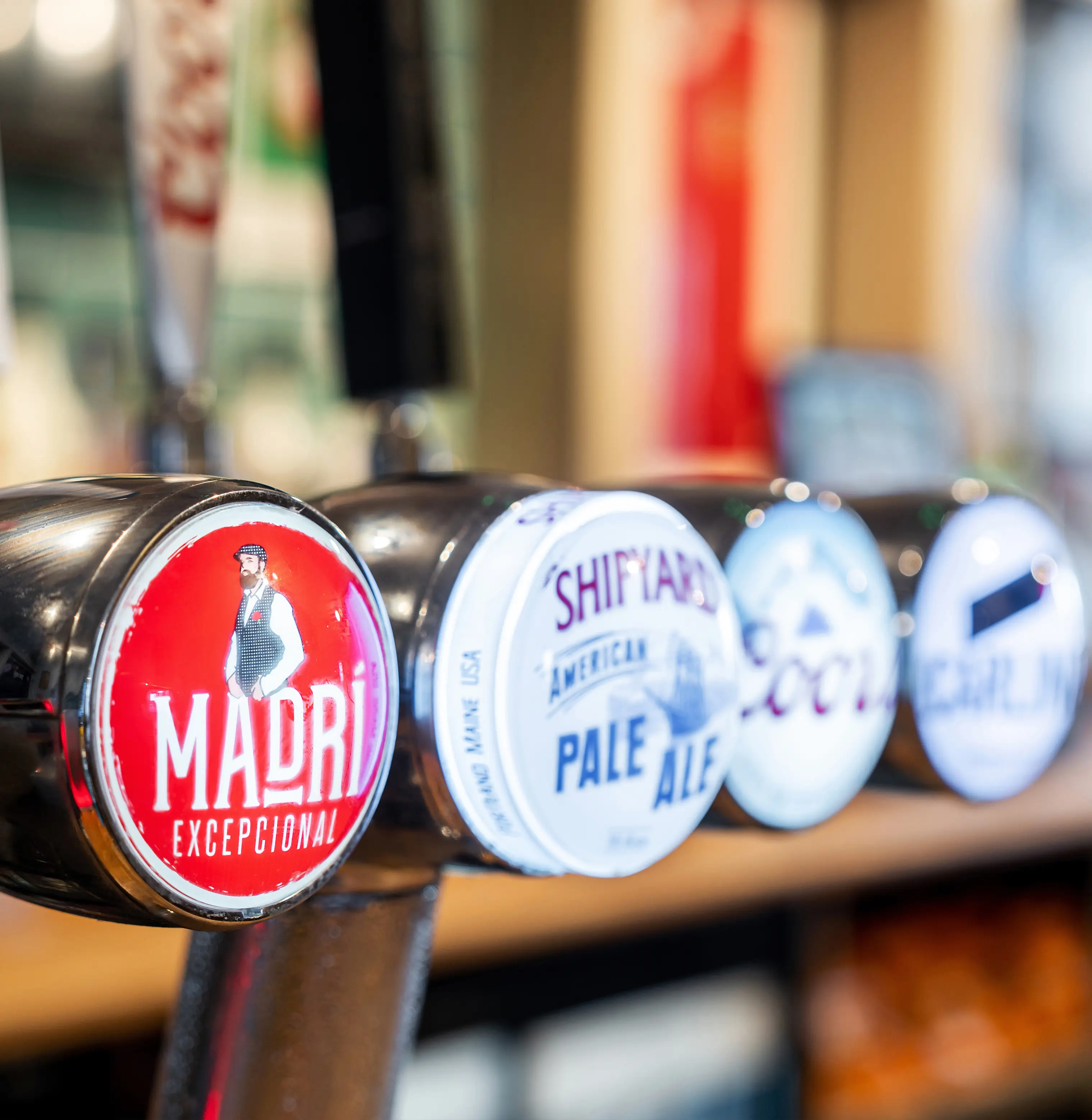 Come for the Drinks, Stay for the Company.
The Turf is renowned for our modern cask classics offerings, but don't let that fool you – we've got more spirits than a ghost convention. We're constantly changing up our range of drinks, so even our regulars are kept on their toes. We offer a wide selection of drinks that are worthy of any occasion, be it a celebration or a commiseration.
We like to say that we've got something to satisfy every palate, even those that are as picky as a Welshman with his cheese. So come on down, have a pint or a dram, and let's share a laugh – we're not just a pub, we're a community.

Bottled Beer
Bulmers
Bulmers Red
Kopparberg Mixed Fruit
Rekorderlig
Wrexham Lager
Newcastle Brown Ale
Peroni
Budweiser
Corona
Wrexham Lager Export
Spirits
Gin
Aviator American Gin
Whitley Neil
Gordon's
Hendrick's
Shots
Sierra Tequila
Sambuca
Jägermeister
Sourz
Rum
Captain Morgan Spice
Captain Morgan Dark
Lamb's Navy
Kraken
Bacardi
Shots
Jameson
Jack Daniels
Southern Comfort
Famous Grouse
Bell's
Penderyn
Wines
White
Pinot Grigio
Chardonnay
Sauvignon blanc
White Zinfadel Rose
Alcopops
Blue WKD
Iron Brew WKD
Smirnoff Ice
Mixers
Orange Juice
Tonics
Ginger Ales
Soft Drinks
Coca-Cola
Diet Coca-Cola
Lemonade
J2O
Cordials