Your social life just got a boost
There's more excitement here than a sheepdog chasing its tail! Come on over and immerse yourself in the good times. Check out our event calendar before your pants spontaneously combust from all the excitement!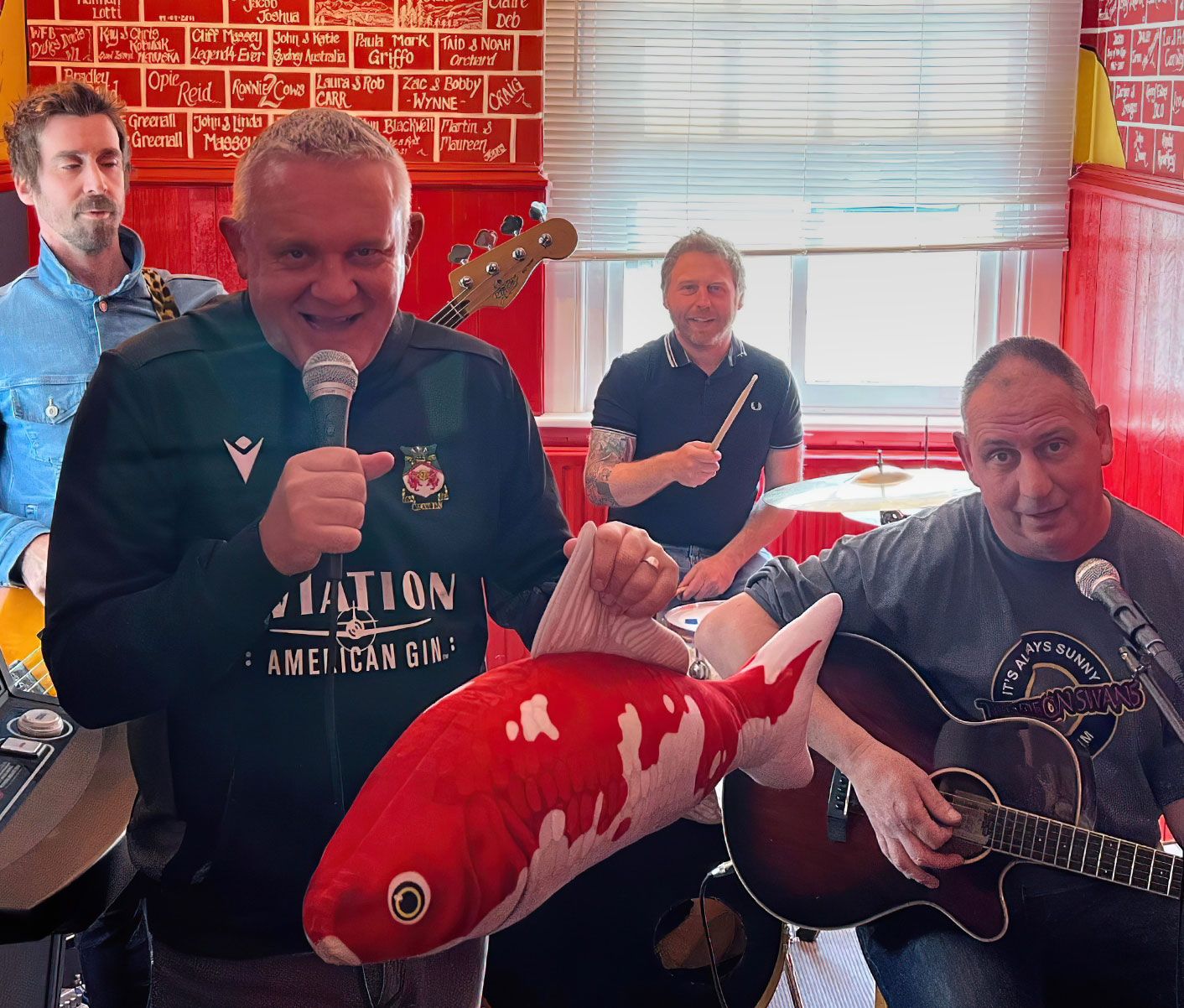 Declan Swans at
The Turf
Saturday 16th of December 2023

/

Starts 7.30pm
Clear your diaries, folks, because we've got a cracking evening lined up with Wrexham's favorite sons, the Declan Swans, live at The Turf! So, gather your pals, get your vocal cords warmed up, and brace yourself for an unforgettable evening of songs, laughter, and good ol' Welsh banter. See you there!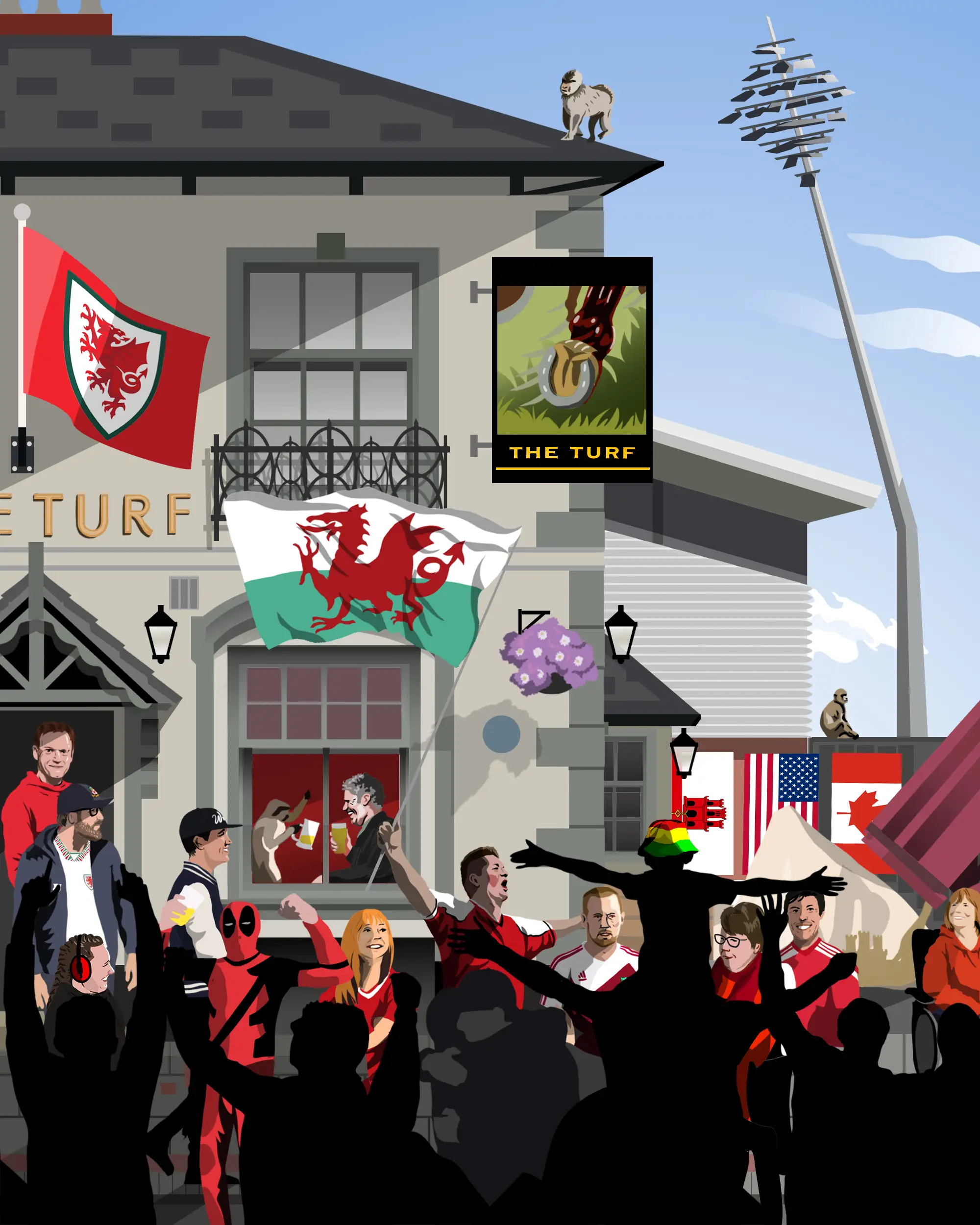 Butty Van Charity Week
Monday 18th - Saturday 23rd of December
Just like every year, we (The Turf) will be donating one full week Butty Van sales to local charities. Anything purchased between Monday 18th through 23rd of December will be donated to local causes who very much need our support. This is not a cry for help but if you feel like supporting you are very welcome to drop money off at the Butty Van / Pub. Every penny will go towards supporting our own.
On top of this, you can purchase a raffle ticket for just £2 to win the chance at one of these FAW framed portraits which will be signed by Ryan Reynolds himself. We have 5 to win, and tickets are now available to purchase from The Turf and The Turf Butty Van.  The draw will take place on December 23rd at 6pm after Newport at home.
Last year with the help of the local and international community and Co-Chairman Rob McElhenney we raised over £12,000 which helped so many. Tough ask I know but let's see if we can beat it this year. If you are a local charity / service and feel you need support, please feel free to reach out and we'll see what we can do to help.
If you wish to make a donation please click on the link below.
As always,
Thank you!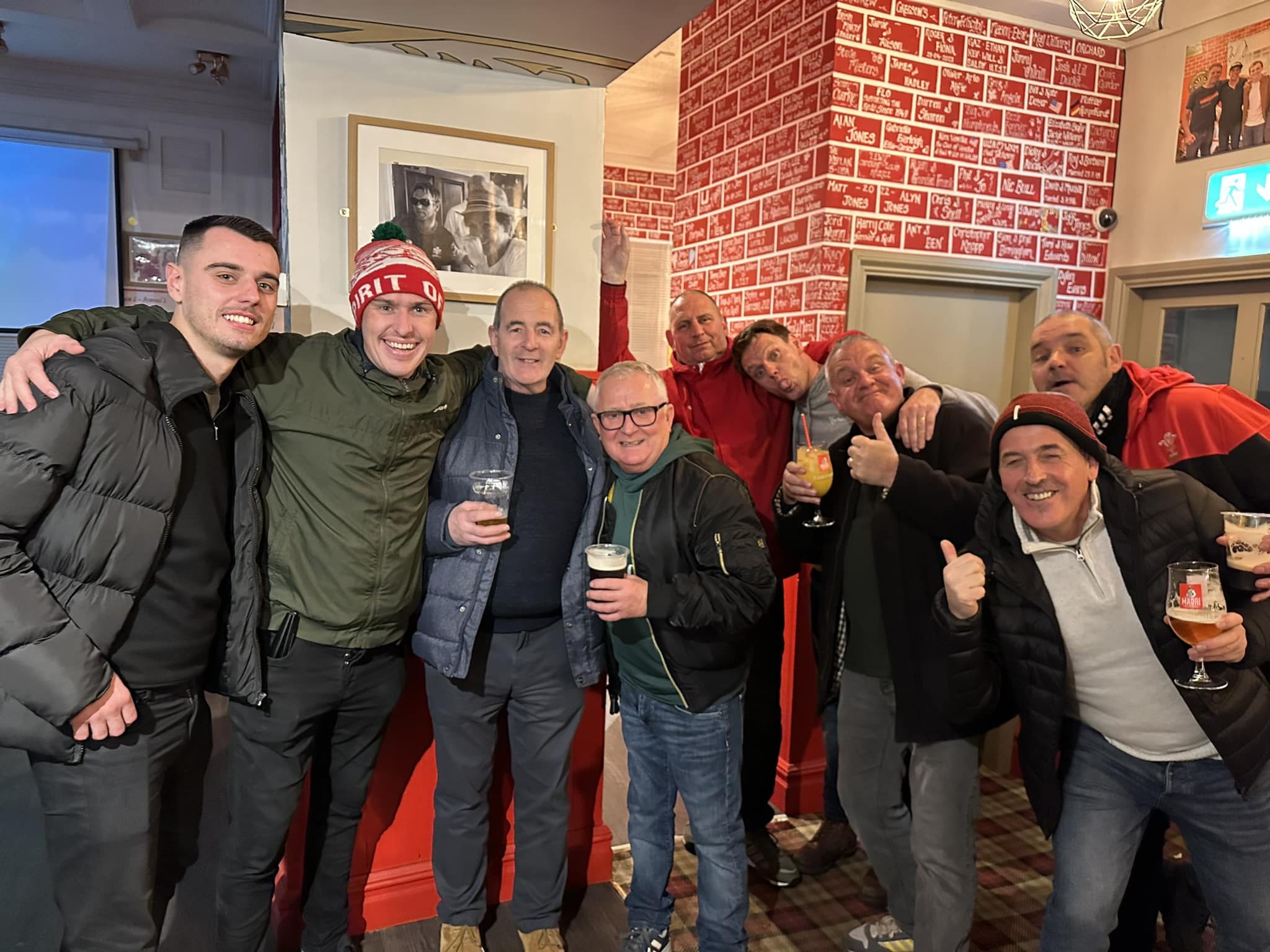 Swindon Town v Wrexham
Tuesday 26th December 2023

/

3pm
Continue your festive celebrations and join us as Wrexham hit the road to take on Swindon Town in another mouthwatering league two fixture. Immerse yourself in the action as you watch the match on one of our 6 TVs.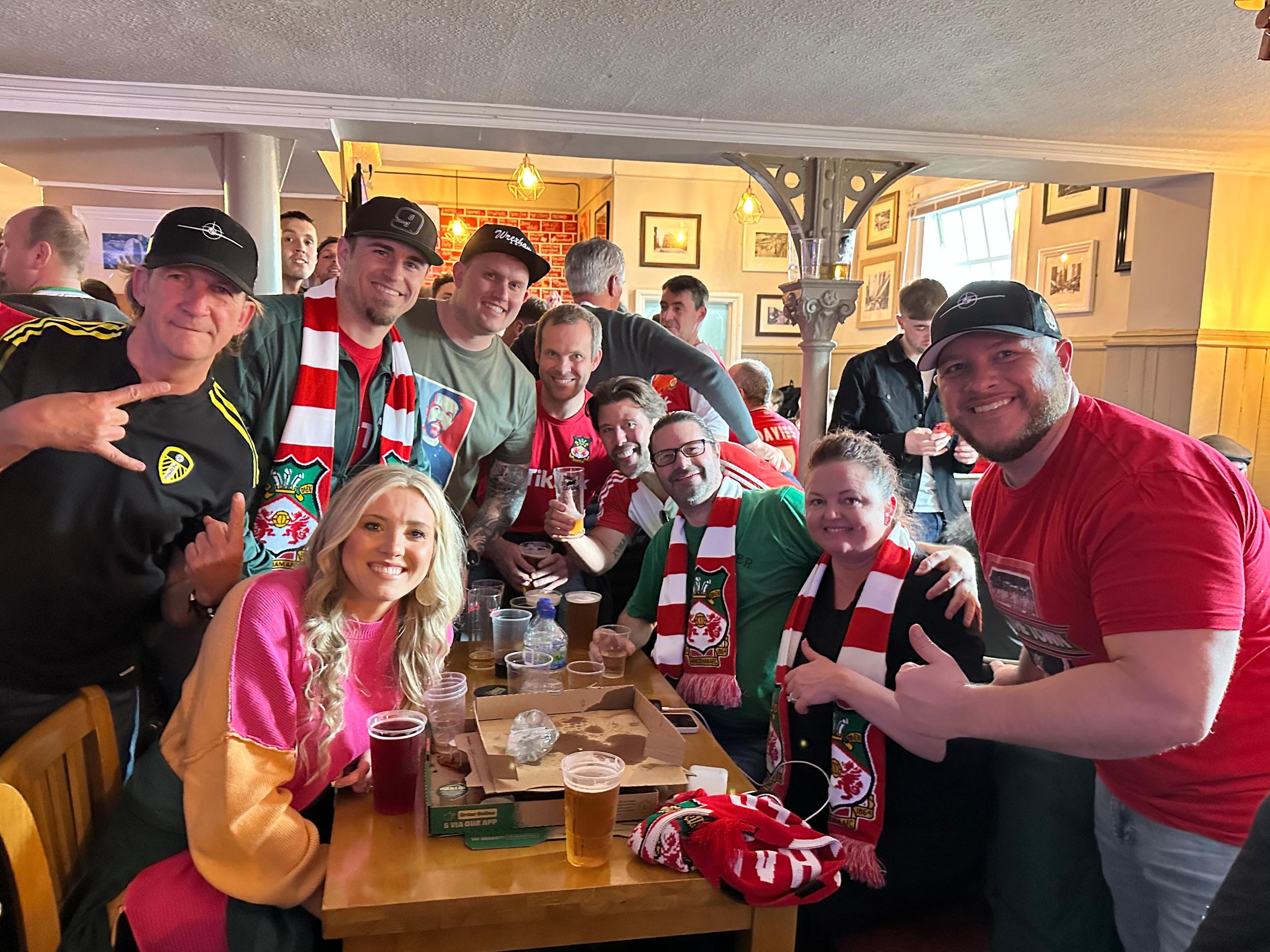 Walsall v Wrexham
Friday 29th December 2023

/

7.45pm
Join us to watch Wrexham take on there final fixture of 2023 as they hit the road to take on league two rivals Walsall FC. Sample our famous atmosphere while cheering on the reds on one of our 6 screens TVs.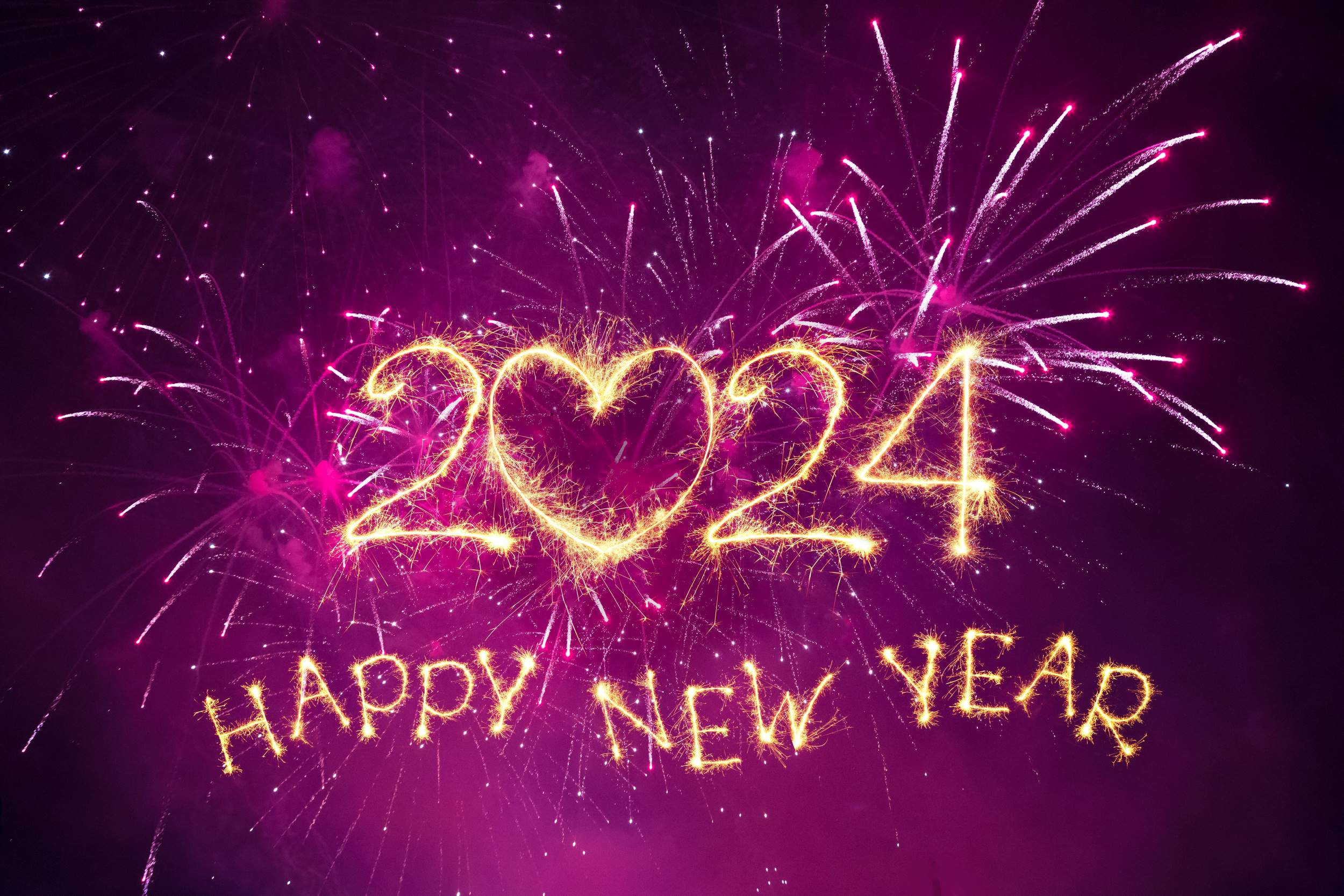 New Year's Eve Party!
Sunday 31st December 2023

/

Starts 8pm
Join us at Turf Pub in Wrexham for an epic New Year's Eve celebration – and guess what? Entry is absolutely FREE! We're rolling out the red carpet with a complimentary buffet and irresistible drinks offers to keep the party vibes alive. DJ Dane E will be on deck, spinning the hottest tracks to ensure you dance and sing your way into the New Year. Don't miss this unforgettable night – bring your friends, let loose, and let's make it a celebration to remember!